Share Your Story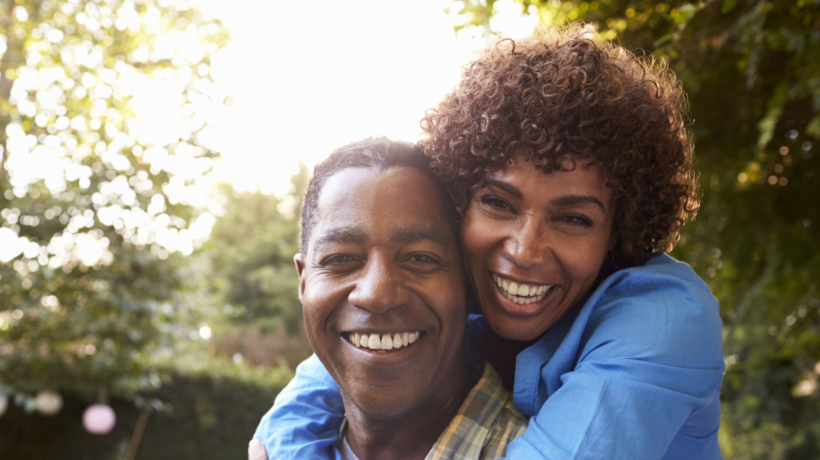 At TRA Medical Imaging, our mission is to deliver the highest quality medical imaging services to you and your family. We work with your healthcare provider to find answers so you can get the care you need.
The courage it takes to share your story might be the very thing someone else needs to find hope. If you had a positive experience with TRA, we would love to hear about it and share your story.
Contact marketing@tranow.com if you are interested in sharing your story, and we will follow up with you within one business day.