The TRA Difference
At TRA Endovascular, our team of dedicated physicians and staff will provide you with education, expert care, and post-treatment guidance to ensure you have the best experience and results. From your consultation to the day of your treatment, you will know what to expect every step of the way.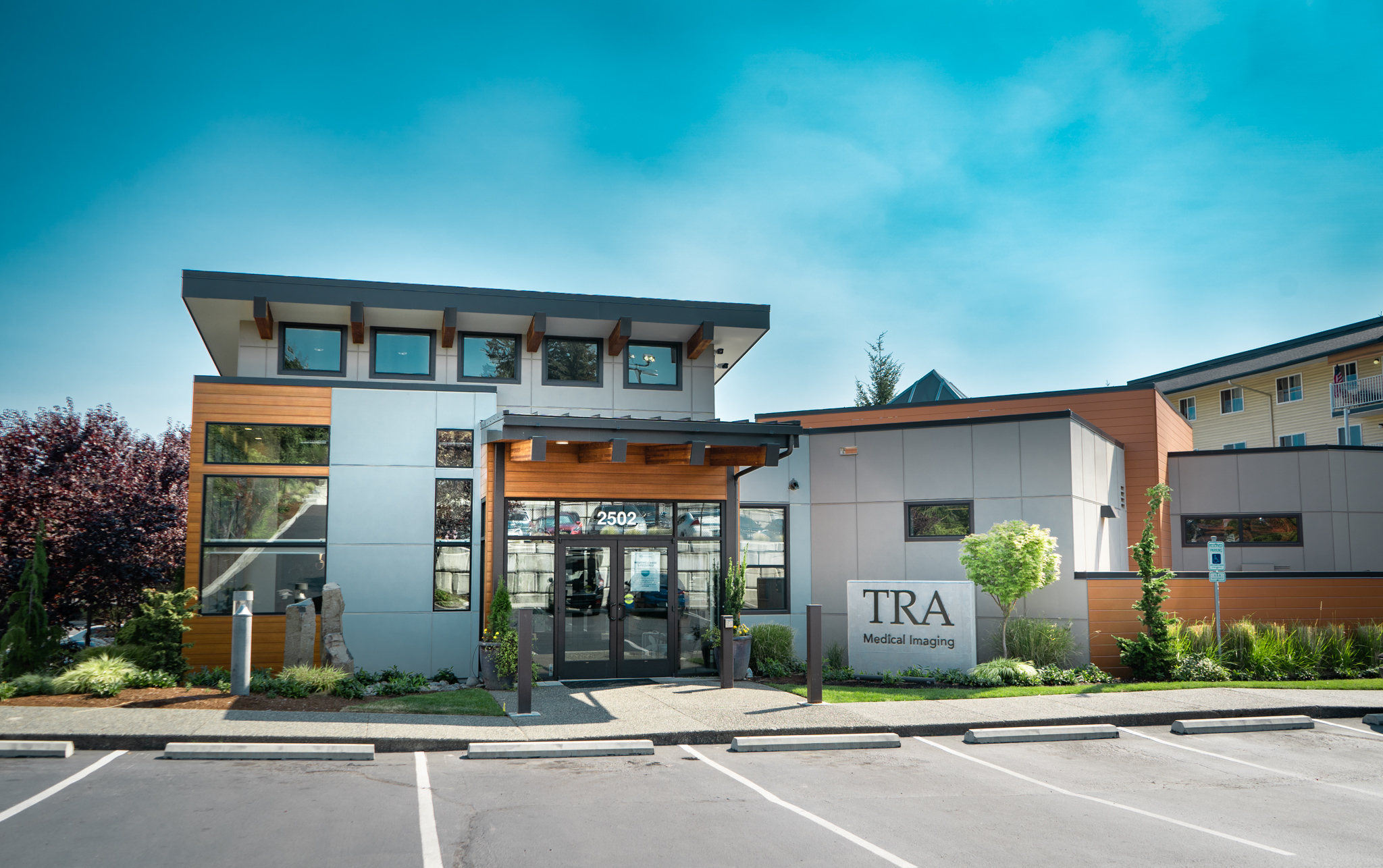 Our board certified, fellowship-trained radiologists have years of experience in providing high-quality medical care for patients, treating each and every one like family.
Located at our state-of-the-art facility at TRA on Union in Tacoma, our endovascular clinic uses the most innovative technology to stay on the forefront of radiological procedures.
TRA Endovascular is the only vein care center in the south Puget Sound where you can receive a full spectrum of care – from imaging and diagnosis, consultation, and treatment, all in the same facility.