Section Spotlight: Neuroradiology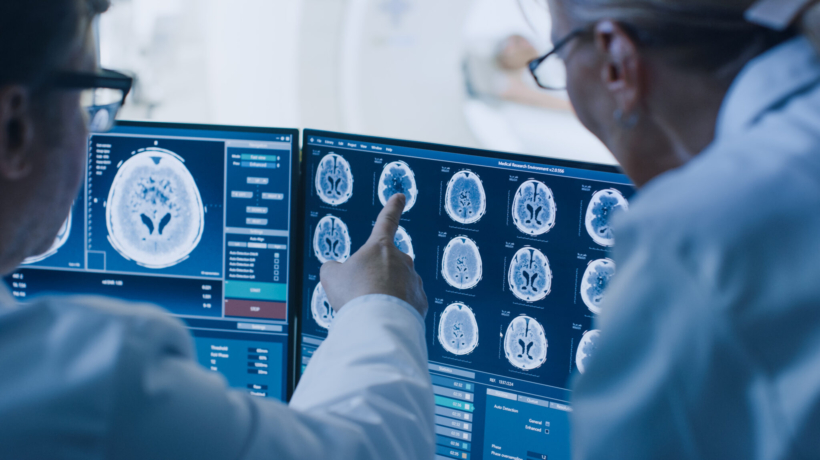 At TRA, we offer several different kinds of radiology subspecialties, such as pediatric radiology, breast imaging, cardiovascular and thoracic imaging, among others. Each of our subspecialties has its own team of specialized radiologists who have been trained to perform unique kinds of imaging interpretation.
To help our patients better understand the care they are receiving, we're spotlighting some of our sections to shine a light on the unique aspects of each subspecialty.
Neuroradiology, one of our subspecialties, focuses on the nervous system and the radiologists who practice neuroradiology (called neuroradiologists) utilize various imaging techniques to evaluate a patient's condition. These highly trained physicians assess disorders of the brain, head, neck and spine.
Our skilled neuroradiologists diagnose and evaluate tumors, epilepsy, trauma and degenerative disease as well as different kinds of cerebrovascular disorders like stroke, carotid stenosis, aneurysms and vascular malformations.
Neuroradiologists use a variety of imaging techniques including carotid and cerebral angiography, myelography, discography, spinal injections as well as CT and MR angiography, perfusion and spectroscopy.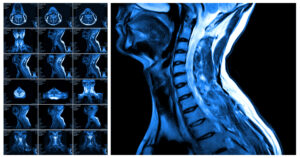 Patients may need to see a neuroradiologist for many different reasons, most which affect the central nervous system. Conditions may include strokes, tumors, genetic conditions, aneurysms, and Alzheimer's disease. A patient's provider would refer them to a neuroradiologist to seek diagnostic radiological care.
To learn more about our neuroradiology section and our other subspecialities, check out this webpage.