MR Enterography Now Available at Our Gig Harbor Location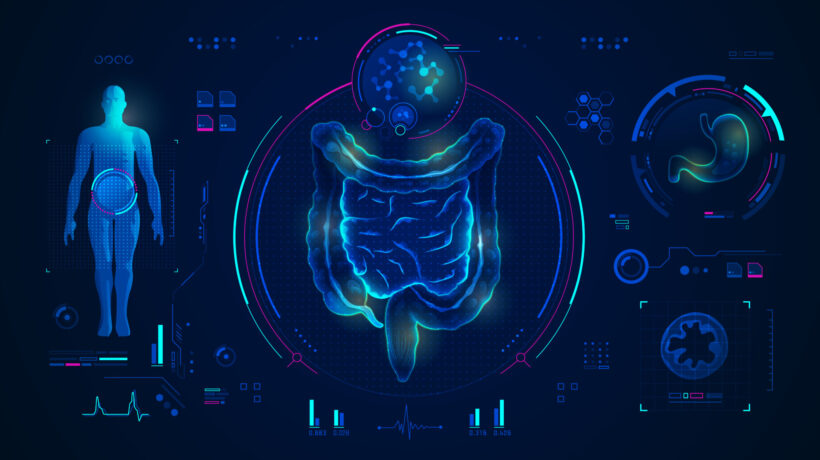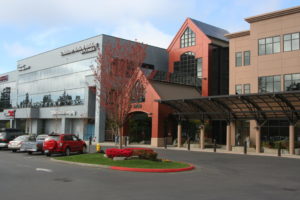 Our Gig Harbor location has a new service available to patients – MR enterography! But what is MR enterography and how does it differ from CT enterography?
Magnetic resonance (MR) enterography is a diagnostic imaging procedure that captures images of a patient's bowel, particularly the small intestine. This noninvasive procedure utilizes an MRI scanner that uses a strong magnetic field, radio waves, and a computer to produce pictures of a patient's internal body structures.
Medical providers order MR enterography exams for a variety of reasons, most commonly for diagnosing and monitoring the status of inflammatory bowel disease (IBD), particularly Crohn's disease. Other reasons for MR enterography include determining the cause for occult gastrointestinal bleeding and evaluating for small bowel lesions.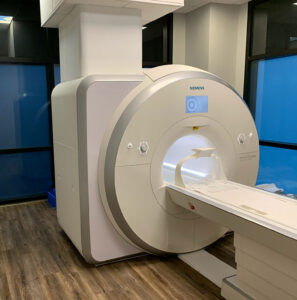 The primary benefit of MR over CT for enterography is the lack of radiation. Crohn's disease is a condition characterized by inflammation of the small and large bowel that is typically treated with very strong anti-inflammatory medications. While the colon can easily be assessed by colonoscopy, the small bowel is generally not accessible by current endoscopes which is where MRI and CT enterography come in to play. Unfortunately, patients with Crohn's disease frequently have multiple bouts of active inflammation over a lifetime that can result in areas of persistent bowel narrowing (development of strictures) and even in extension of inflammation beyond the wall of the bowel in the surrounding fat and organs, known as "penetrating disease." Patients with Crohn's disease may therefore require numerous imaging exams to follow-up and monitor their disease status, using the results of enterography studies to guide patient management. MRI is preferred in these patients, limiting their exposure to ionizing radiation and the corresponding risks of radiation.
For more information about MR enterography, check out our website or you can ask a specific question to one of our radiologists.