Breaking It Down: BodyLogic Body Composition Analysis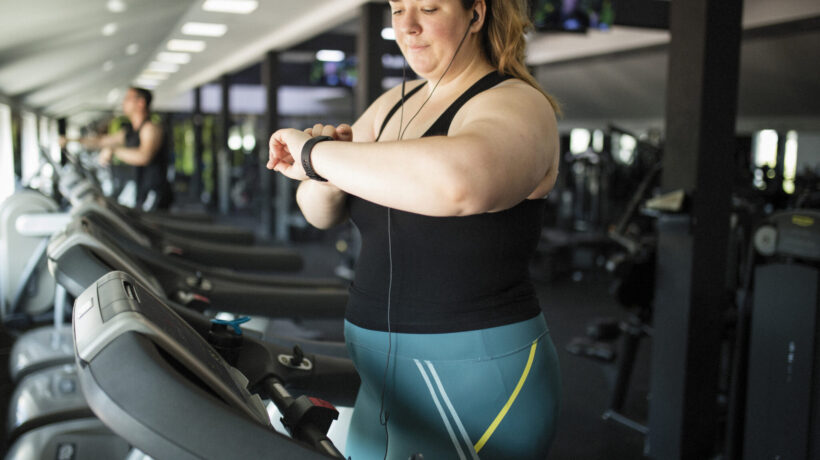 At TRA Medical Imaging, we pride ourselves on providing high quality imaging services to keep our patients happy and healthy. We are excited to announce that we are now offering BodyLogic – an advanced body composition scan. This is one way of ensuring your everyday health and wellness. Read below for more information about this service.
What is a BodyLogic Scan?
The BodyLogic scan is considered the gold standard for body composition measurement and is the most accurate way to measure body fat, lean muscle mass, and bone density. The BodyLogic scan uses DEXA, a low-dose x-ray machine, to capture high quality images of your internal body structure. One of our highly skilled radiologic technologists will guide you through the exam, which normally takes about 15 to 20 minutes to complete.
What are the benefits of a DEXA Body Composition scan?
There are various ways to measure a person's body to ensure their health. Most measures of body-fat and muscle mass, however, only take an individual's weight and height ratio into consideration. A DEXA Body Composition scan instead uses x-ray technology to see a person's body mass makeup, whether that's muscle, bone, fat or other tissues.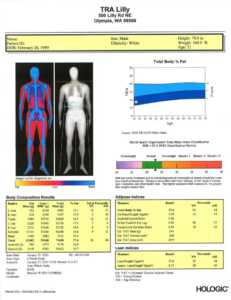 Why would I need a DEXA Body Composition scan?
A DEXA Body Composition scan evaluates lean muscle mass and fatty tissues to understand a patient's health risks based on their body composition.
A patient with too little body fat may have problems with normal health functions and women with too little body fat may have reproductive issues.
A patient with too much body fat may face a greater risk of disease like Type II diabetes, high blood pressure, stroke, heart disease or certain cancers.
How can I get a DEXA Body Composition scan?
At TRA, we offer DEXA scans at our Lakewood and Olympia locations. To learn more about DEXA scans or the BodyLogic Scan, visit our website and talk to your provider to see if a DEXA Body Composition scan is right for you.